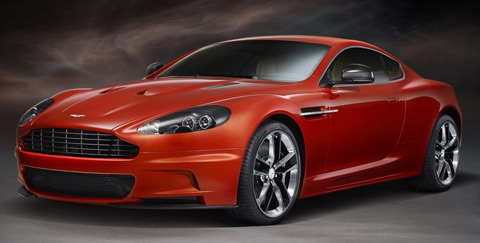 Two Types of Extended Car Warranties
An extended warranty is essentially an insurance policy on your car that provides protection against costly unexpected repairs within a particular span of time and mileage. True warranties are automatically included in a vehicle purchase, while extended auto warranties are a separate product.
Two Types
When you talk about extended warranties, there are two key types: original equipment manufacturer (OEM) and aftermarket. Ford and Toyota are examples of OEMs. A third party would be a warranty or insurance company that has no direct affiliations with a vehicle brand. Cars Protection Plus is an example of a company that offers third-party service warranties.
Manufacturer Warranties
There are two kinds of warranties provided by OEMs, namely, powertrain and bumper to bumper. A powertrain warranty covers your engine and transmission against workmanship-related problems, while a bumper to bumper warranty takes care of most other issues, including those …